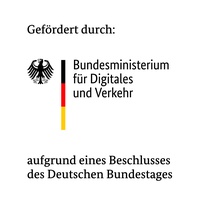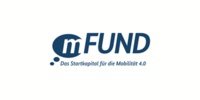 Floating Bike Data Space - A Data Space for Data in the Context of Bicycle Mobility
Consortium partners: B2M Software GmbH ([ui!] Urban Mobility Innovations), München
Duration: July 2022 until June 2023
Funded by: Federal Ministry of Digital Affairs and Transport
Project Lead: Prof. Dr. Tobias Hagen
Contact: Nicole Reinfeld, M. Sc.
The mobility transformation involves an increasing importance of bicycles. In order to create the infrastructural requirements, sufficient data is needed on routes, travel times and traffic volumes for bicycle traffic. To date, data collection has been fragmented and dispersed. To merge the existing data sources and make them accessible, the International Data Space of the "Data Space Mobility" is a promising approach. However, the International Data Space does not represent bicycle-related data and data providers sufficiently by now.
Project Objective: The project aims to demonstrate the technical-organizational feasibility as well as the usefulness of the Data Space Mobility (DRM) approach in the bicycle data context. For this purpose, the individual data providers are connected to the DRM via connectors. This will result in a bicycle mobility data room, whose practicability will be tested in a field trial (use case) in the city of Wiesbaden. At the same time, the economic profitability of providing data in DRM will be demonstrated and feasible business models will be designed together with the data providers.