You don't speak German yet? Visit the International Office to gather further information.
This area contains essential information for those who come to the Frankfurt University of Applied Sciences with a (restricted) university entrance qualification. To access this information, please switch to the German language.

How do I find the appropriate degree course?
You decided to study here but you have not made up your mind on what exactly you would like to study? The study finder will help you make a choice.
Degree course finder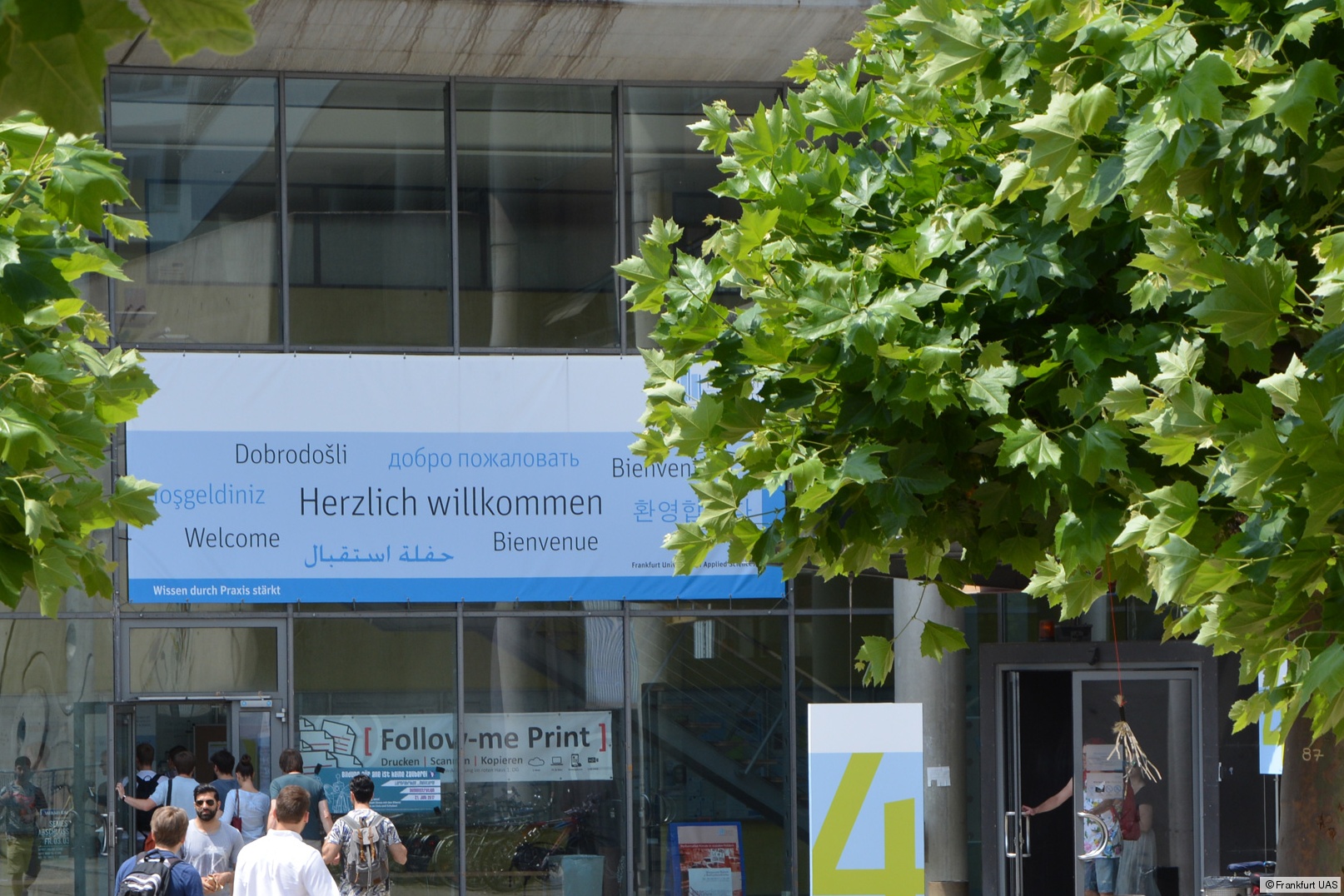 Would you like to apply for a degree course? All information about how to apply can be found here.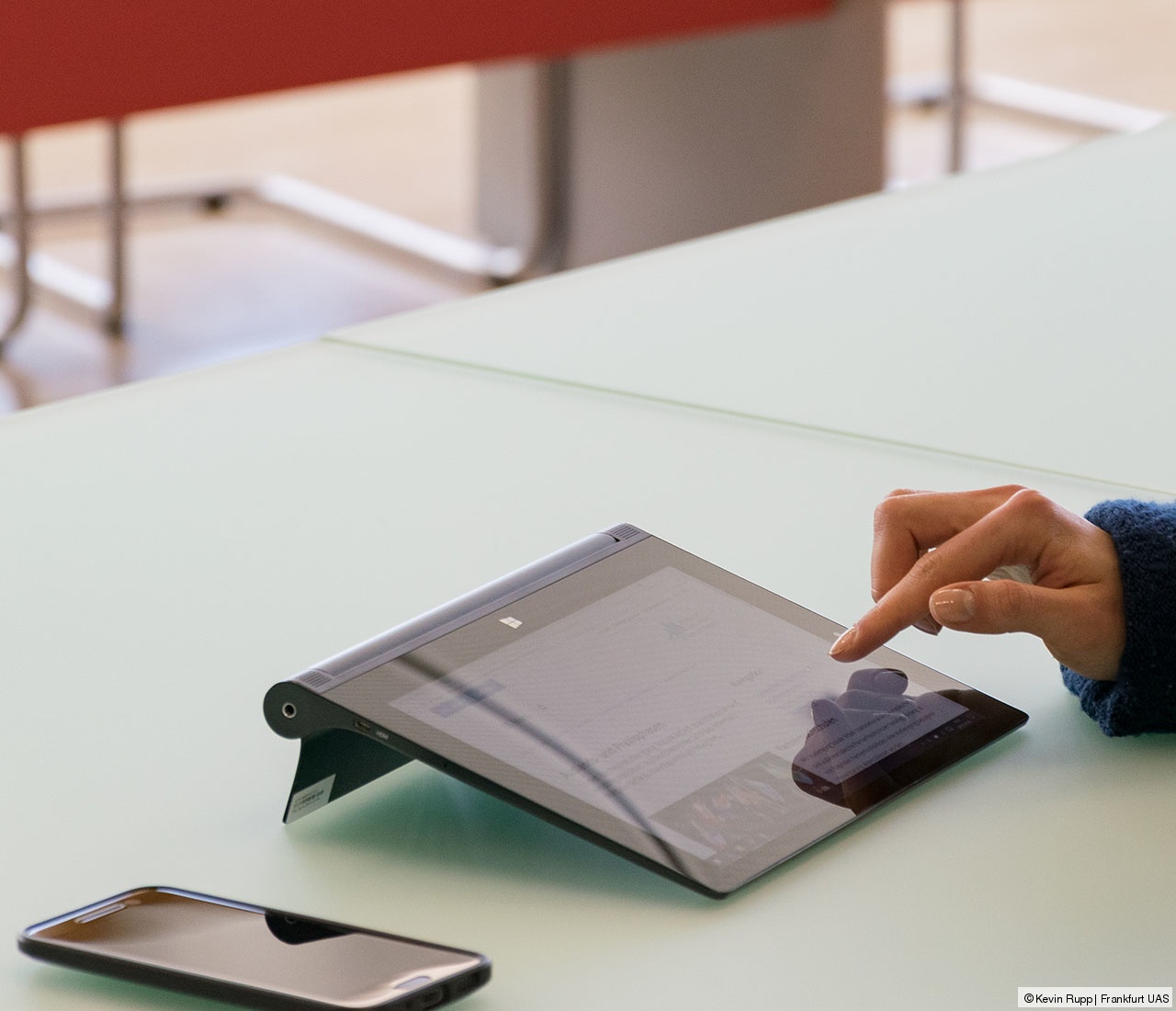 Many events are offered throughout the year in which you can inform yourself about the offered study programs and about studying in general. This information is available in German only.